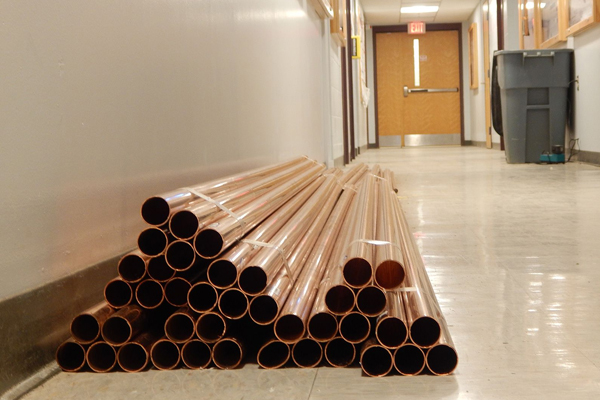 #1 Copper Pipe and Tubes Manufacturer in India
Manibhadra Fittings are the
largest Manufacturer of Top Quality Copper Pipes and Tubes
in India. We have a huge stock of the following products:
We Deal in Copper Tubes, Copper Pipes, Mexflow Copper Pipes & Tubes, Copper Pipes & Tubes, Medical Gas Copper Pipe, Indigo Copper Pipes & Tubes in India
We are also known as India's Largest Supplier & Stockist of Ec Grade Copper Pipes, Medical Gas Copper Pipe, Copper Plumbing Pipes, Medical Gas 12mm Copper Pipe, AC Copper Pipe, and much more. We at Manibhadra Fittings provide our valuable clients with TC (Test Certificate) in accordance with EN 13348 Copper Pipes / Tubes, Raw Materials Certificate, 100% Radiography Test Report, and Third Party Inspection Report. We also provide Standard certificates like EN 10204 3.1 and additional requirement. NACE MR 01075. Ferrit Content as per norms if requested by clients.
Our Services
Being Leading Medical Gas Copper Pipes and Tubes Manufacturers in Mumbai, India.
We provide different services to our clients, including the latest delivery of MGPS Copper Pipe, the highest quality of Medical Gas Copper Pipe & 15mm Medical Gas Copper Pipe, Multiple Quality Tests of our products, and Affordable Prices & much more.
Large stock of all standard sizes and grades.
Distributors from all well-known origins and manufacturers.
Quality control policies are strict, and the team is highly experienced.
Excellent logistics and delivery channels.
MEDICAL GAS COPPER PIPES & TUBES MANUFACTURER IN INDIA
Medical Gas Copper Pipes Manufacturer in India, Medical Gas Copper Pipes & Tubes Dealers in Gujarat
En 13348 Copper Pipes, En 13348 Copper Tubes, En 13348 Copper Pipe Supplier, En 13348 Copper Pipe Exporters
En 1254 Copper Pipes, En 1254 Copper Tubes, En 1254 Copper Pipe Manufacturer in India, En 1254 Copper Pipe Suppliers in Mumbai
Copper Plumbing Pipes, Copper Plumbing Pipes Supplier in India, Copper Plumbing Pipes Dealers in Chennai
COPPER PIPES AND TUBES MANUFACTURER IN INDIA
15mm Copper Pipe in India, Mexflow Copper Pipes Manufacturer in Mumbai, Mexflow Copper Pipes Supplier in Gujarat, Mexflow Copper Pipes Dealer
Copper Tube Manufacturers and Supplier in Mumbai, India, C10300 Copper Tube Exporters in Gujarat, Copper Tube Dealers in Delhi
Copper Pipes in India, Copper Pipes Supplier in Mumbai, Copper Pipes Dealers in Chennai, Coppet Pipes Exporters in Delhi
Indigo Copper Pipes Suppliers in Mumbai, Indigo Copper Pipes Dealers in Gujarat, Indigo Copper Pipes Exporters in Chennai
Contact Details
---
106/111, Poonam Vandana, Industrial Estate, Goddev Phatak Road, Bhayender East,
Maharashtra- 401 107, India
---
Call Us
---
Mail Us
---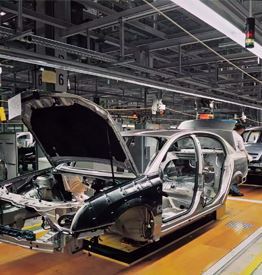 Automotive Industry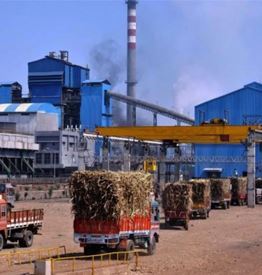 Sugar Mills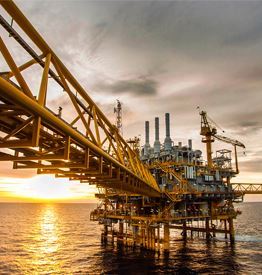 Oil Gas Industry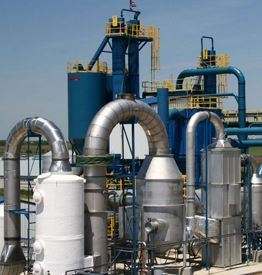 Fertilizer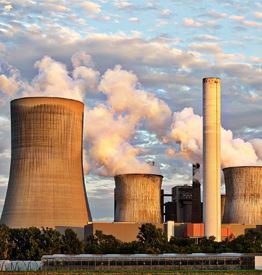 Power Plants